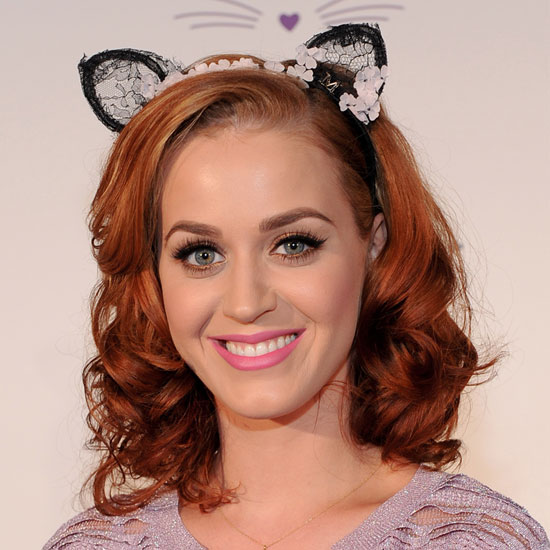 Image sourced from BellaSugar.
I keep seeing this all over twitter. Personally I think it's more of a reddy-hued-chestnut. Is that even a shade? I'm not sure, but what I am sure of is Katy Perry can pull off any colour of the rainbow. Remember, she even managed to look gorgeous in a blue wig!
Cyndi Lauper and Hayley Williams rocked the ginger crop with style and I feel that Katy Perry is certainly following in their footsteps
What do you think Bon bons?
Love J.